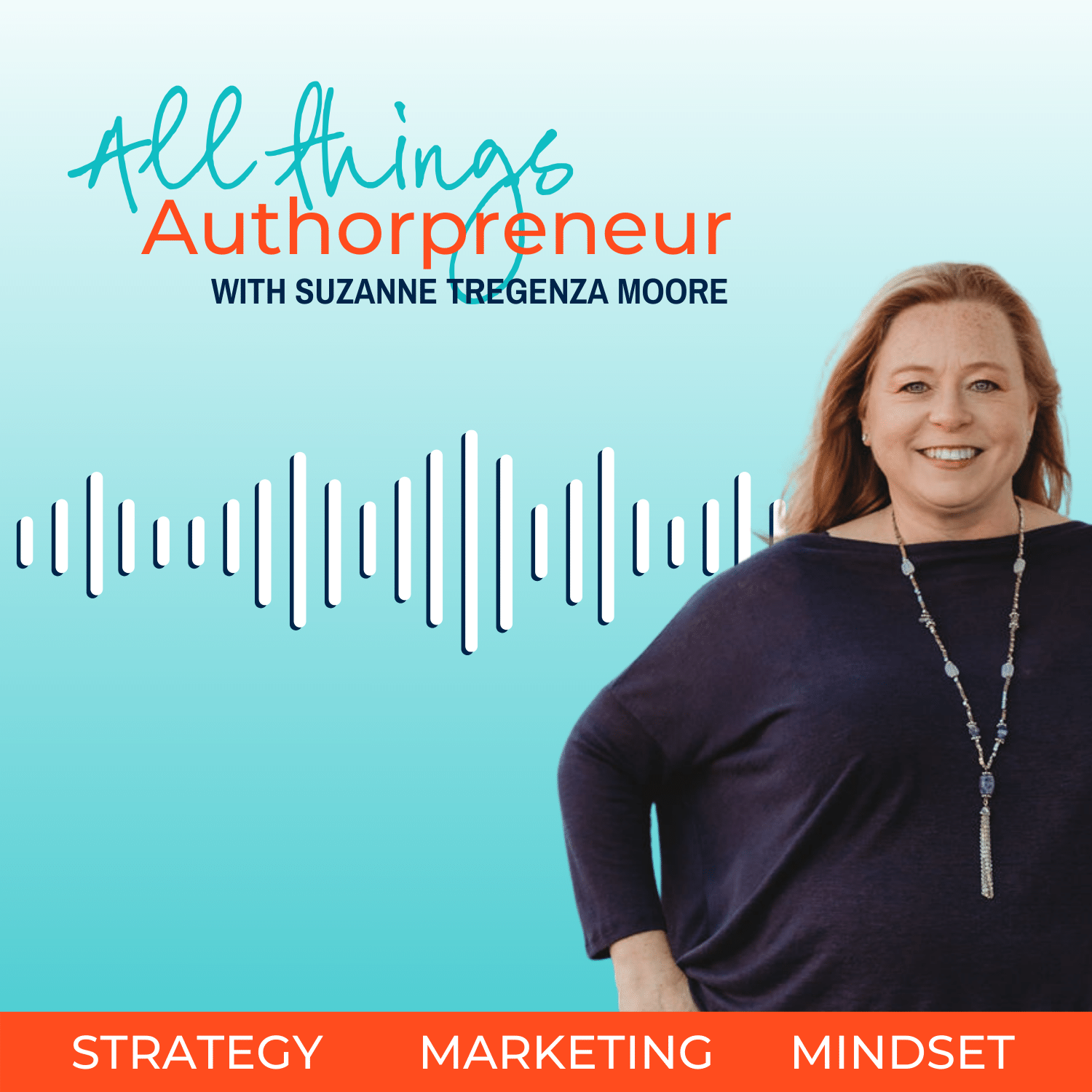 The podcast for authors who want to change the world with their message.
If you want to market your book and your message with greater success, listen in each week for strategies, stories, and inspiration.
Authors Need Income
Too many non-fiction authors struggle to make money. Often, they are coaches, professional service providers, or individuals who are succeeding despite overcoming significant challenges.

All Things Authorpreneur host Suzanne Tregenza Moore is on a mission to help non-fiction authors identify their revenue generation strategy and to nail their income goals.

Learn More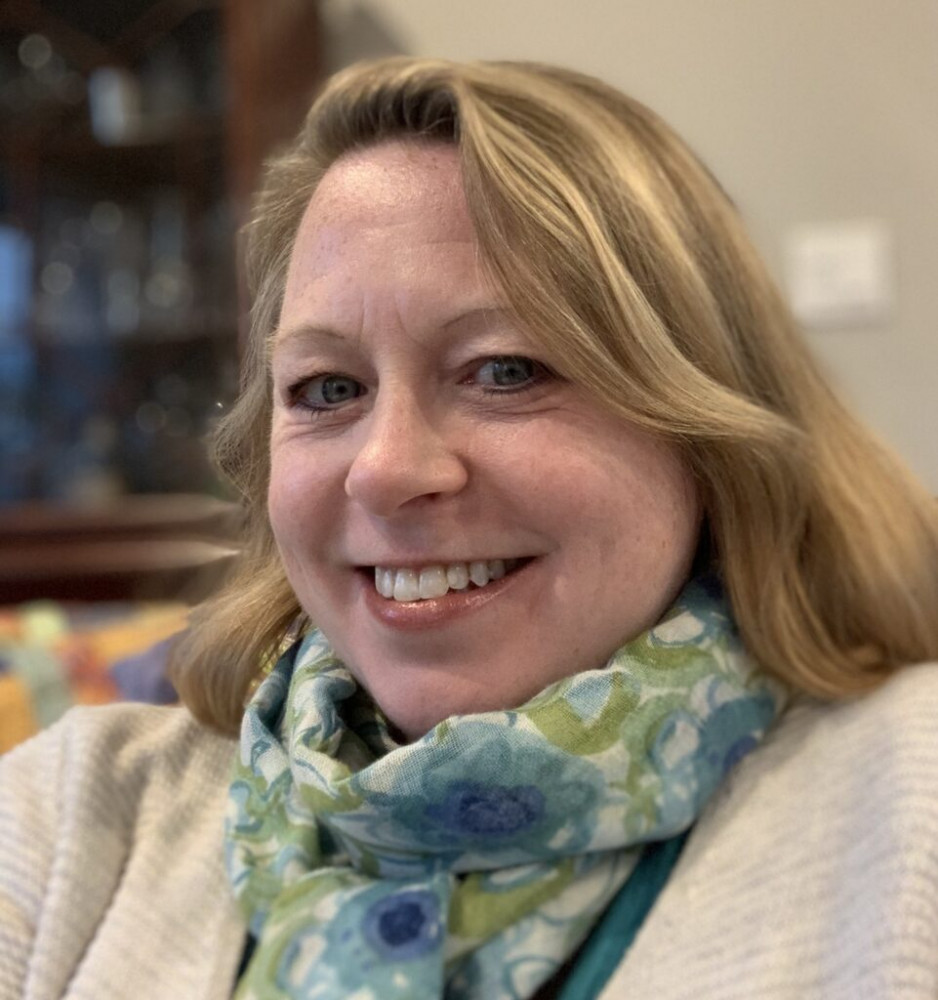 Meet Your Host...
Suzanne Tregenza Moore helps non-fiction authors focus on revenue and thought leadership status. Since leaving her six-figure job, Suzanne has employed her MBA in Marketing & Entrepreneurship, along with personal experience from living in the weeds of her business, to support clients with strategy, marketing, technology, delegation, and mindset. Clients describe her as "Invaluable" and a "gentle butt-kicker". She is the best-selling author of Hang on Tight! Learn to Love the Roller Coaster of Entrepreneurship.

What Our Listeners Say
People don't just listen to our podcast, they LOVE it.